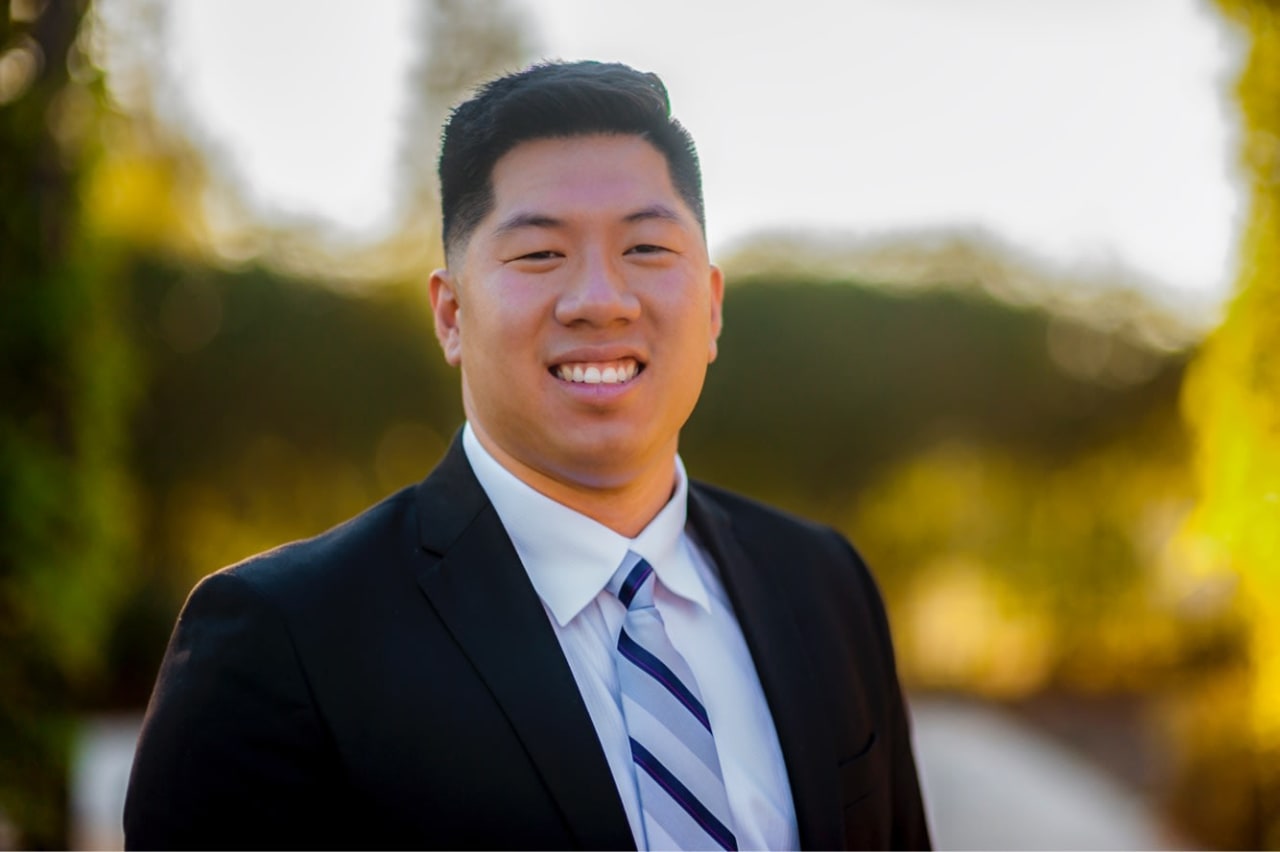 Meet Anson
Anson Tjing is your trusted real estate agent in the San Francisco Bay Area. Born in Singapore and raised in the Bay Area, Anson brings a unique blend of international perspective and local expertise to his clients. With a special focus on first-time homebuyers, he is passionate about guiding individuals and families through the exciting journey of purchasing their first home.

Anson's commitment to providing exceptional service and personalized attention is unwavering. He believes that buying a home is not just a transaction, but a life-changing experience, and he is dedicated to making it as smooth and stress-free as possible. Whether it's explaining the intricacies of the local housing market, helping clients secure financing, or negotiating the best possible deal, Anson goes above and beyond to ensure his clients' needs are met and their expectations exceeded.
Outside of his real estate career, Anson leads an active and adventurous life. As an avid traveler, he cherishes the opportunity to explore new destinations, immerse himself in diverse cultures, and gain a deeper understanding of the world. These experiences have shaped his ability to connect with individuals from various backgrounds and assist clients with different preferences and aspirations.
In his free time, Anson loves to play tennis and weightlifting in the gym. He understands the importance of balance and believes that engaging in physical activities not only enhances personal well-being but also fuels his drive to deliver exceptional results in his professional endeavors.
In addition to his passion for travel and tennis, Anson is a self-proclaimed food enthusiast. Exploring the vibrant culinary scene of the Bay Area is one of his favorite pastimes, and he delights in discovering hidden gems and sharing his recommendations with clients. Whether it's sampling the latest fusion cuisine or savoring traditional local flavors, Anson's knowledge of the best dining spots adds an extra dimension to his client service.
If you are seeking a knowledgeable and dedicated real estate agent who understands the needs of first-time homebuyers and has a genuine passion for helping clients. With his wealth of experience, attention to detail, and commitment to excellence, he will guide you through the home-buying process and ensure that you find the perfect home to embark on your next chapter. #Isellthedream