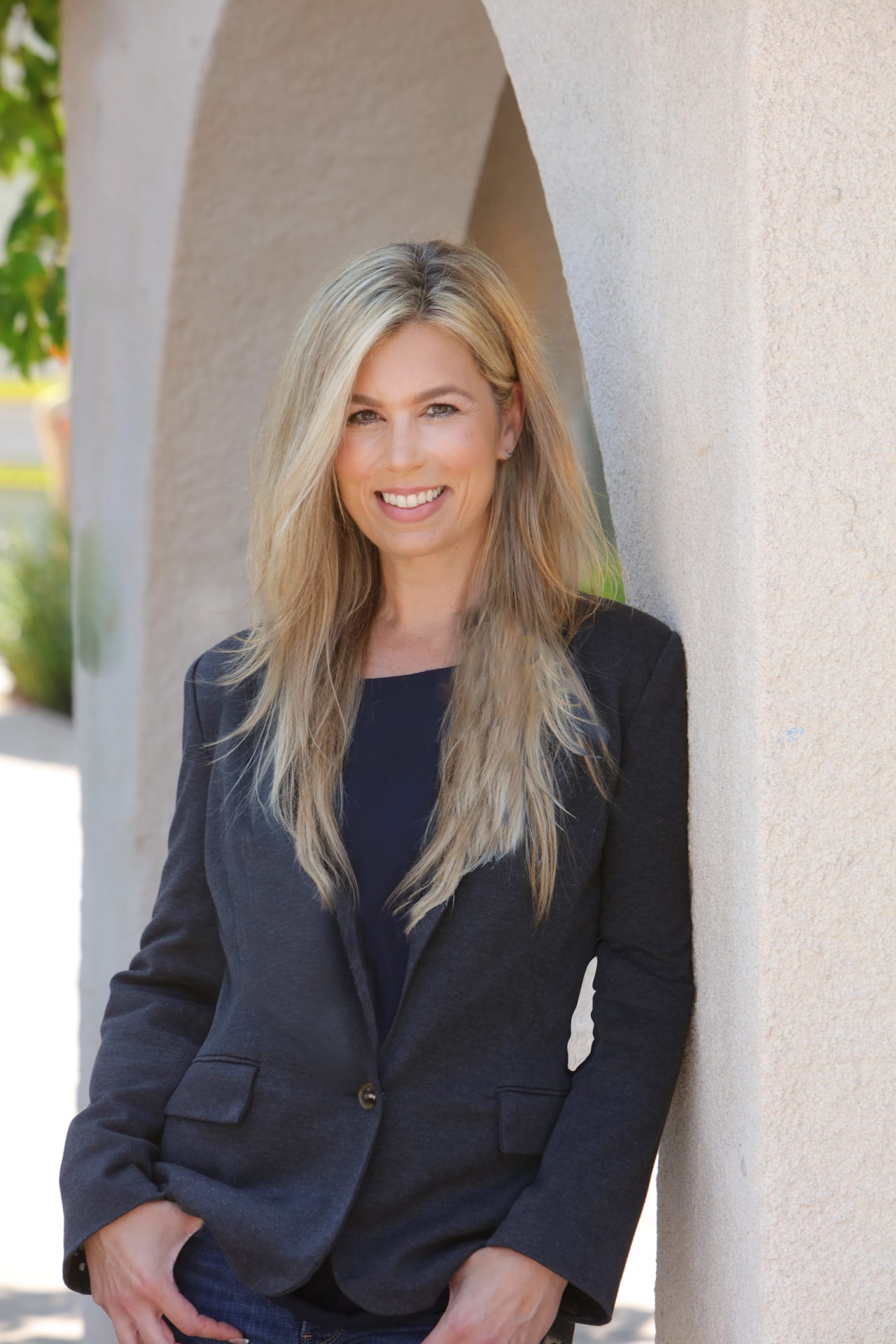 Meet Grace
Born and raised in the vibrant community of Fremont, Grace was fortunate to be immersed in the realm of real estate from a young age thanks to the exemplary guidance of her father, an esteemed broker, and now working alongside her accomplished brother, Joe Sabeh.
With a rich background as an educator spanning 16 years, Grace brings a wealth of skills and qualities from the realm of education to the forefront of her real estate career. Through open communication, a deep understanding of each client's unique needs, and a commitment to their goals, she strives to create bonds that extend far beyond the closing of a transaction. This personalized approach ensures that every client's real estate experience is not only successful but also marked by trust and authenticity.
Beyond the professional sphere, she finds joy and revitalization in the pursuits of cycling, yoga, and running. These activities not only fuel her personal well-being but also mirror the discipline and endurance essential in the real estate landscape. Grace's passion for furry companions is widely recognized by friends and family. The bond she shares with animals, extend outside of her household. Her connection with animals highlights her level of empathy and care, qualities that seamlessly extend to her professional relationships.
In every step of Grace's journey, whether as an educator or now into the world of real estate, her commitment remains steadfast, which is to provide her clients with the utmost care and attention they deserve. She is driven to deliver a level of service that reflects the values of trust, empathy, and excellence.